Welcome to our church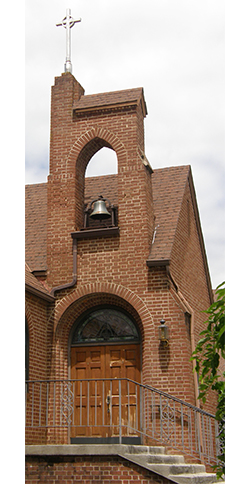 We are a small, traditional Presbyterian Church in Forest City, NC. We are a member of the Presbytery of Western North Carolina (PC-USA). We welcome all people to our church regardless of race or Christian belief.
We open our church to be used by various groups in the community. A Boy Scout troop meets here, as well as AA and an independent Bible Study. In the afternoons classes for piano, violin and dance are offered.
Forest City is a small town in western North Carolina in Rutherford County. It has many shops and restaurants. It is within driving distance of Asheville, Charlotte, Greenville (SC) and the Blue Ridge Parkway. Isothermal Community College and Gardner-Webb University are nearby.
We are presently seeking a new Interim Pastor for our Church. In the meantime following is the schedule for our supply pastors: On Sundays, November 12th, 19th, and 26th, Rev. Dr. John-Nelson Pope will lead our service. He is a retired minister living in Mt. Holly. For the Sundays Dec. 3rd and 10th, we will have Rev. David Stitt from Black Mountain leading worship. For the Sundays Dec. 17th and 31st, we will have Rev. Hunter Coleman from Columbus lead us in worship. For the Sundays December 24th and January 7th, we will have Rev. Carol Hovis from Asheville lead us in worship.